Cybersecurity Awareness contains resources written and developed by the Cybersecurity Team (CST) to educate the Fermilab community on the biggest security threats facing the lab today, and how to stay protected against them. CST invites you to explore our website – new blog articles can be found on the home page and some additional resources are available in the left-hand menu.
Looking for more resources?
Suspicious Emails of the Week
Legitimate (But Suspicious-Looking) Emails
Irwin's Cybersecurity Corner
Recent Cybersecurity Awareness Blog Posts

As the holidays come upon us, it is important to be aware of cyber threats that take advantage of the busyness of the season.  Cyberattacks have increased during this time in recent years, resulting in many high-profile compromises against significant companies and infrastructures.  A tried and true methodology for attacks, this shows little sign of… More »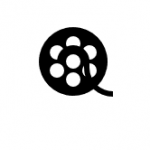 Unable to join us for CSA Week? Please feel free to check out video recordings from all the sessions, available here. Services login required to access this content.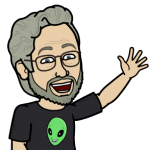 Join the Cybersecurity Team on Zoom this October 12, 13, and 14 for our annual Cybersecurity Awareness Week event! This year we are exploring the future of cybersecurity here at the lab and in the world at large. With talks on a variety of topics from members of CST and the Fermilab community, there is… More »